Holiday Specials: Save on the EP program, Lectures on Demand, and Trinity Merchandise. Valid 11/27-12/1. Prices are automatically adjusted at checkout.
Trinity Enrollment Team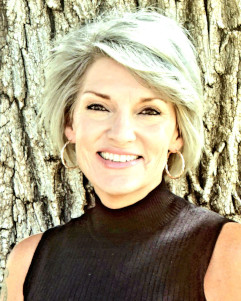 Sally Banks
BCTN, BS, BFRP
Sally graduated from St. Joseph Mercy School of Nursing in Sioux City, Iowa as a Registered Nurse and later received her Bachelor of Science in Nursing from Southern Nazarene University in Bethany, Oklahoma. After twenty years of working in the hospital setting, she became increasingly frustrated with patient outcomes and the lack of preventative care that she knew could help keep people out of the hospital...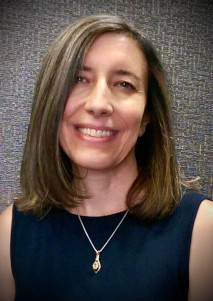 Anya Connolly
CTN, CHHP
Anya Connolly is a Certified Holistic Health Practitioner and Certified Traditional Naturopath graduate of Trinity School of Natural Health.
Having received her Master of Science in Adult Education and Linguistics, Anya began a career in the High-Tech Industry, where she developed technical training and curriculum while...