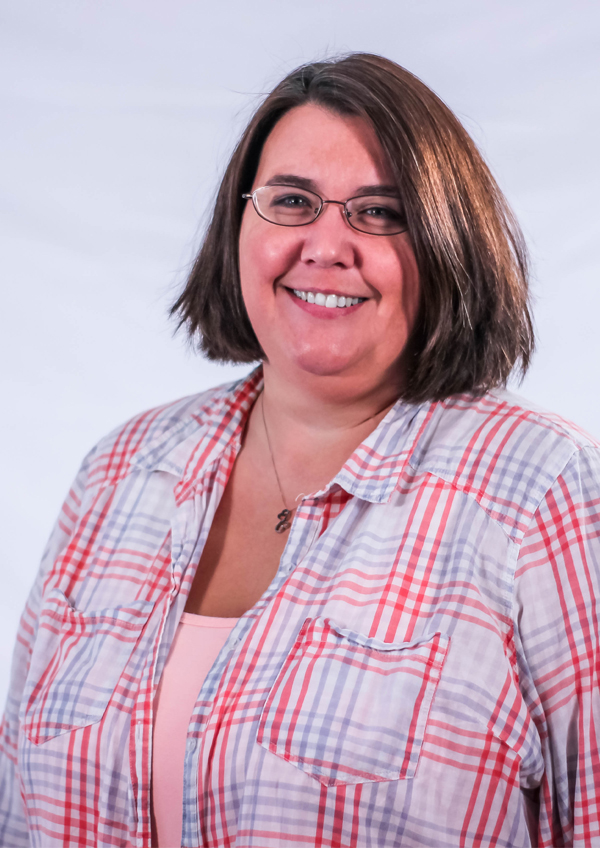 Amy
Registrar
Amy has been with Trinity since 2002 and has done a little bit of everything over the years. She helps with assisting students and those interested in pursuing natural health, processing enrollments, payments, training new employees and various administrative office duties. When she is not at the office, Amy can be found spending quality time with her husband and three boys as well as being an avid reader.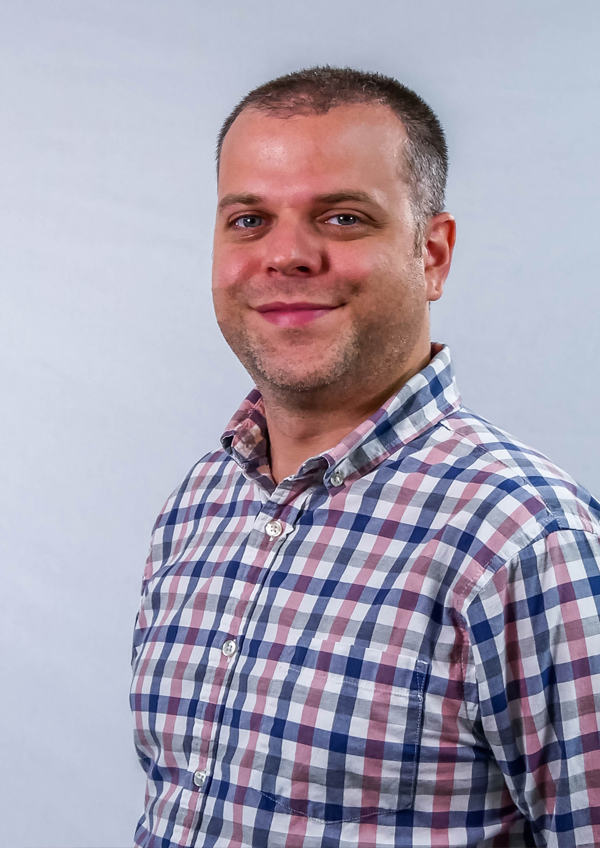 Jon
Videographer
Jon graduated from Ball State University where he studied Film, Digital storytelling, and French. As Videographer, Jon focuses his attention on creating compelling content such as event highlight videos, marketing and promotional videos, graduation live streams, and Trinity educational course videos. When he is not creating videos, Jon spends his time fishing, biking, kayaking, and spending time with his wife and son.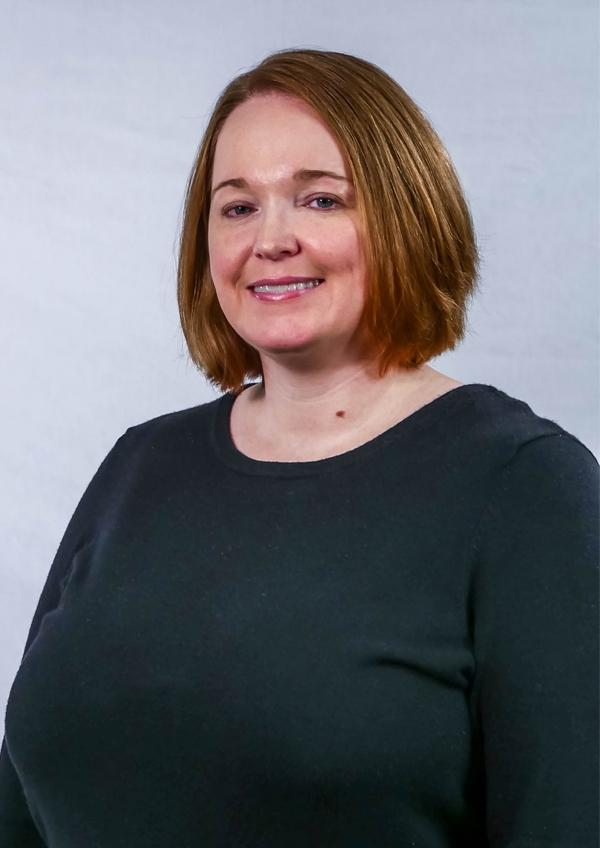 Julie R.
Director of Online Learning
Julie graduated from Purdue University with a degree in Computer Technology and joined the company in 2001. As Support Specialist, she is responsible for the new Canvas Learning Management System analytics and technical support, as well as many other supportive tasks in the office. Outside of work, Julie loves to read and enjoys spending quality time with her husband and children.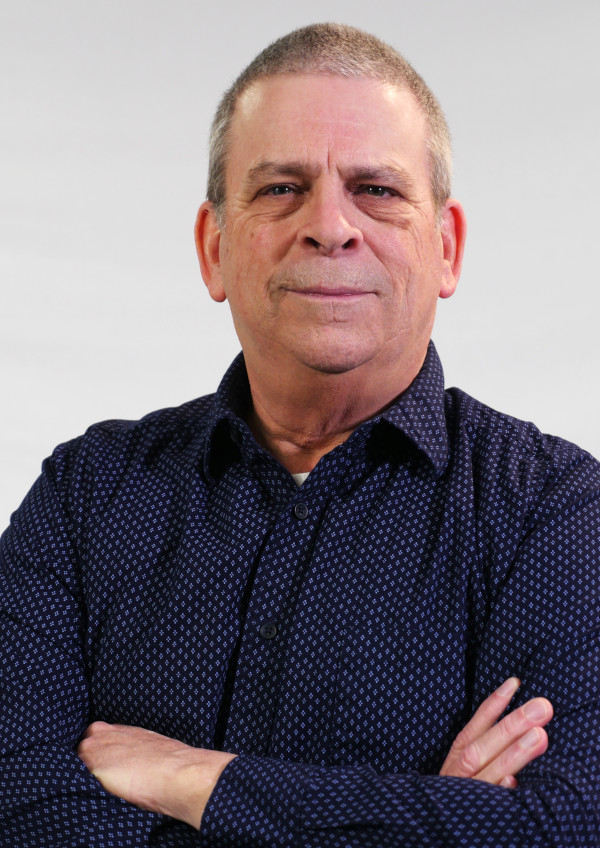 Mike
Director of
Information Technology
Mike serves as the Director of IT, and his responsibilities include maintaining computer, internet and electronic infrastructure of the organization including the network, database servers and security systems. Mike started with the team back in 1997, but took a leave to take care of some family responsibilities, and then returned to Trinity in 2016. When he's not working, he is taking care of his 18- acre property, playing pool, fishing or watching a football game. GO COLTS!!!