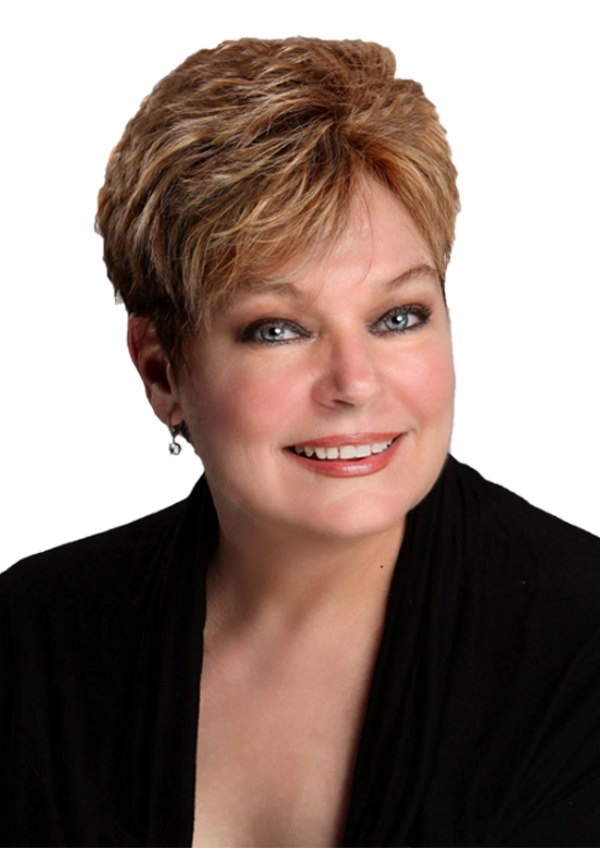 Judy
Director of
Legislative Affairs
Judy Masters is a former high school teacher and college adjunct instructor, with undergraduate and graduate degrees in English, Theatre and Secondary Education. Prior to her involvement in natural health, she worked nearly 15 years as a systems engineer with a Fortune 500 automotive company. Upon returning to her hometown, she opened a natural products store. On the advice of a patron and CNHP graduate, Judy enrolled in her first Certified Natural Health Professional seminar. She completed her certification in 2000, and is now a doctor of natural health and board-certified doctor of natural medicine. She has completed Bach Education level 3 and is working on her registration requirements. Judy began teaching for Certified Natural Health Professionals, in 2007, in Bach Flowers. She also taught Body Systems and the Business of Natural Health. In 2014, she became one of the core instructors at Trinity School of Natural Health. She specializes in Bach Flowers, herbology, naturopathic history and legalities, as well as business education.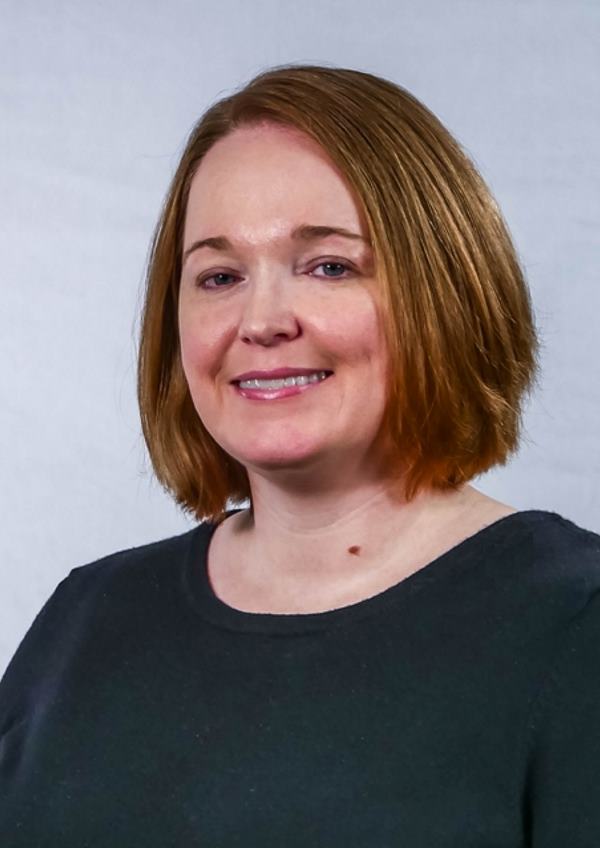 Julie R.
Director of
Online Learning
Julie graduated from Purdue University with a degree in Computer Technology and joined the company in 2001. As Director of Online Learning, she is responsible for the Canvas Learning Management System analytics and technical support, as well as many other supportive tasks in the office. Outside of work, Julie loves to read and enjoys spending quality time with her husband and children.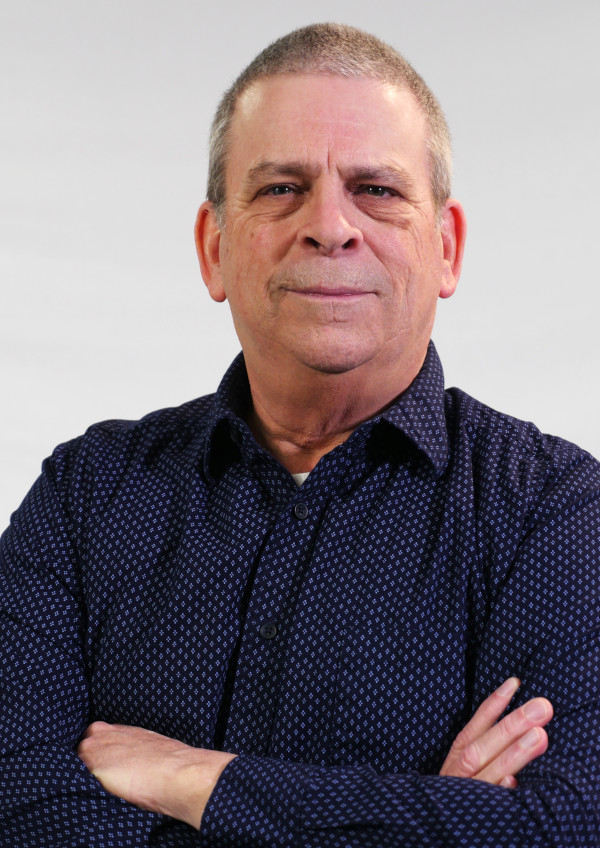 Mike
Director of
Information Technology
Mike serves as the Director of IT, and his responsibilities include maintaining computer, internet and electronic infrastructure of the organization including the network, database servers and security systems. Mike started with the team back in 1997, but took a leave to take care of some family responsibilities, and then returned to Trinity in 2016. When he's not working, he is taking care of his 18- acre property, playing pool, fishing or watching a football game. GO COLTS!!!