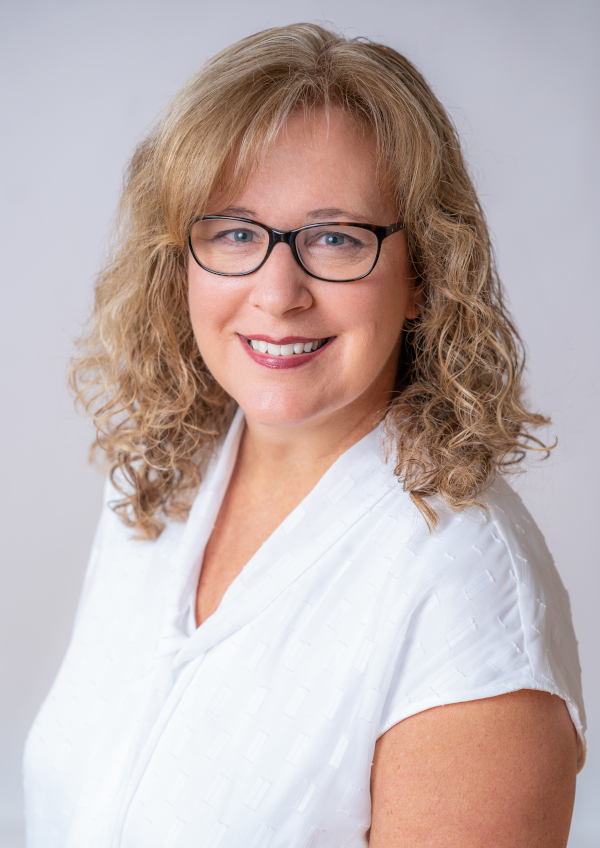 Julie K.
President/CEO
Julie has served as the President/CEO of Trinity School of Natural Health for over eight years. Her journey with Trinity began over twenty years ago, when her father, Dr. Wendall Whitman, founded Trinity. Julie enjoys meeting students, seeing lives changed, and making a difference in the communities around her. She has been married for 23 years, and has three children. In her free time, Julie enjoys reading, knitting, and spending time with her family.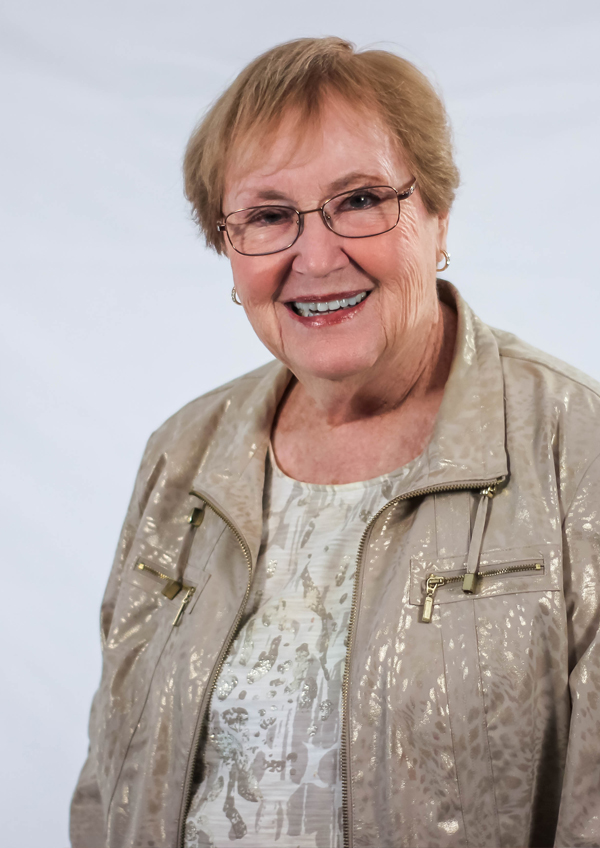 Marilyn
Co-Founder
For almost fifty years, Marilyn was married to Dr. Wendell Whitman, the founder of Trinity School of Natural Health. For many of those years, Marilyn traveled with Dr. Whitman to many cities where he lectured and she represented Nutritional Resources at the various seminars. Today, Marilyn enjoys reading dissertations, grading tests and writing hand written notes to perspective students. Outside of work, Marilyn enjoys reading and attending a Bible study and a literary club.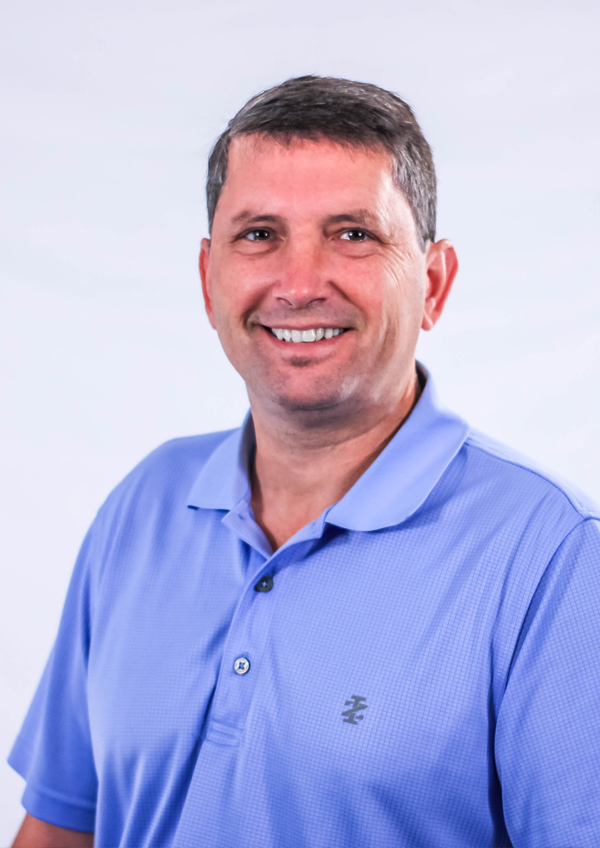 Bill
Staff Accountant
Bill has worked for Trinity for 21 years, and has served in various capacities throughout the years. Currently, he works within the accounting department, as well as taking care of the home office property. Bill has 5 older sisters and a younger brother, along with his wife and three children. Bill's favorite hobby is building his "O" gauge train layout in his spare time.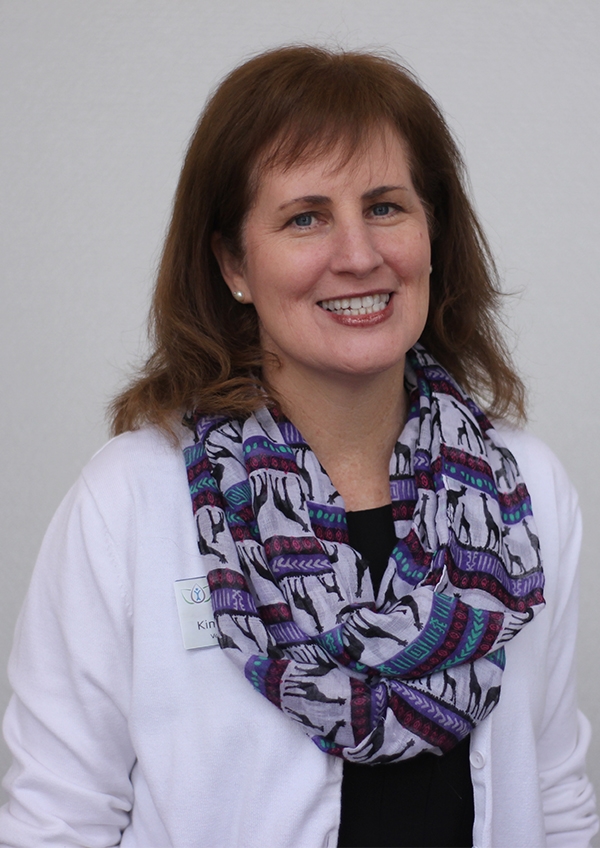 Kimberly
Payroll Processor
Kimberly is the oldest daughter of Wendell Whitman, founder of Trinity School of Natural Health. Throughout the years, she has been involved with natural health in many ways. Currently, Kimberly assists at live events and is responsible for payroll. Kimberly loves being a mom, working with children, traveling, and Mickey Mouse.