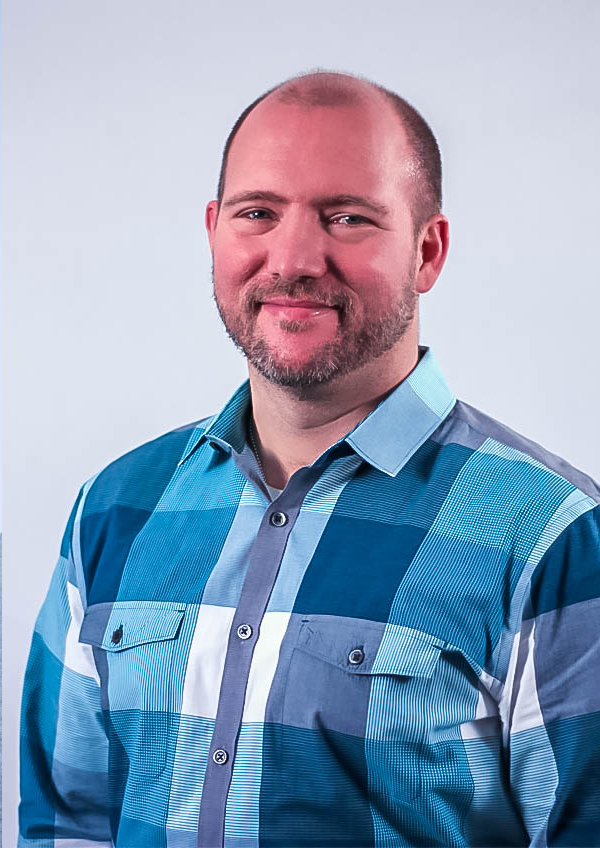 Chris
Chief Operating Officer
Chris is the Chief Operating Officer at Trinity School of Natural Health. He has spent the past 21 years in higher education ensuring that students are provided an exceptional learning experience. Chris holds an A.A.S. from Clark State Community College, a B.C.J. from Ohio University and an M.S.Ed. from Capella University in Leadership for Higher Education. Chris and his wife Amy have four children. In his spare time, Chris likes activities that include speed and danger such as back country skiing, downhill mountain biking and racing motorcycles while also maintaining his collection of vintage vinyl records.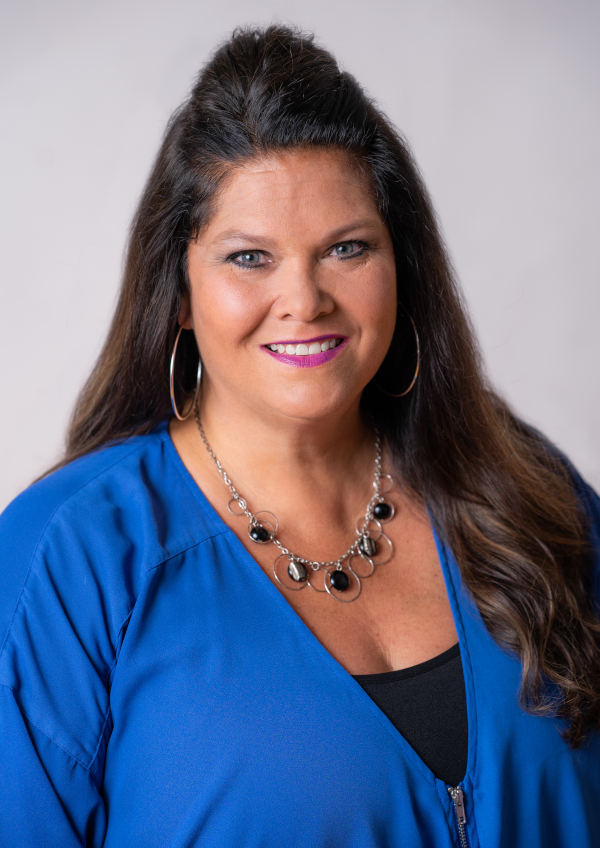 Amber
Director of Student Services
After graduating from Purdue University, Amber started a family then joined the Trinity team in 2002 and has been a part of every operational task there is. Starting as a Student Advisor then becoming Director, she communicates daily with students, helps with marketing decisions, curriculum choices, team building within and works closely with the President and the COO. In the summer, she can be found with her 3 kids at the baseball field or in the pool. Amber also enjoys a beautiful snowy day while watching football and reading a good book.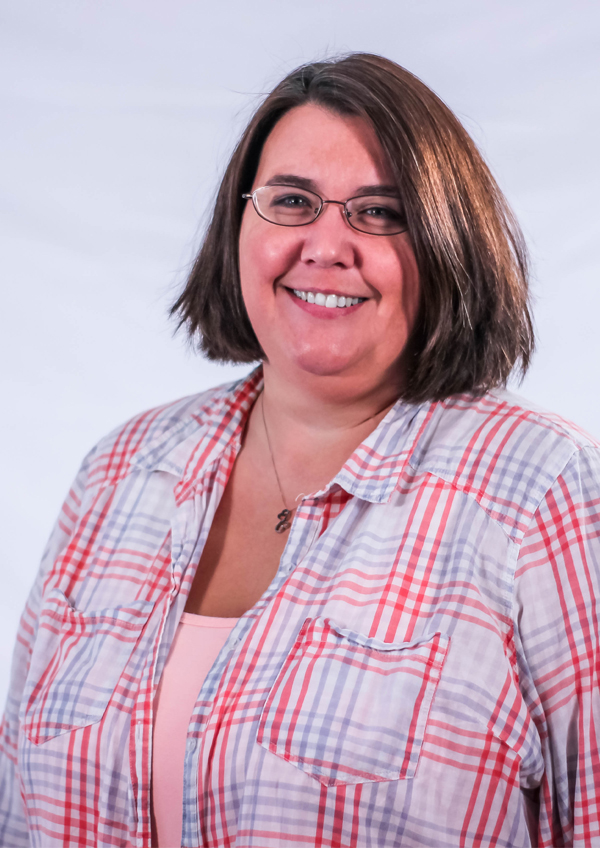 Amy
Registrar
Amy has been with Trinity since 2002 and has done a little bit of everything over the years. She helps with assisting students and those interested in pursuing natural health, processing enrollments, payments, training new employees and various administrative office duties. When she is not at the office, Amy can be found spending quality time with her husband and three boys as well as being an avid reader.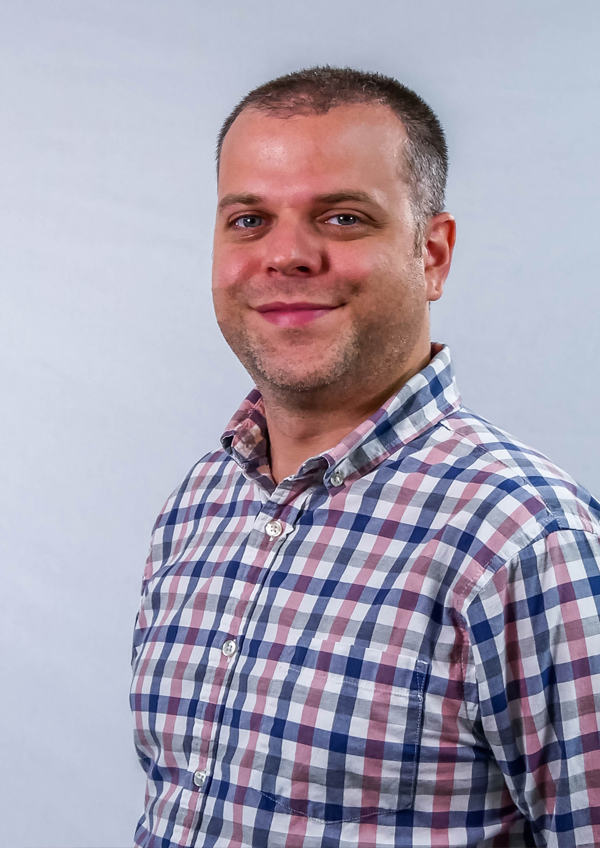 Jon
Videographer
Jon graduated from Ball State University where he studied Film, Digital storytelling, and French. As Videographer, Jon focuses his attention on creating compelling content such as event highlight videos, marketing and promotional videos, graduation live streams, and Trinity educational course videos. When he is not creating videos, Jon spends his time fishing, biking, kayaking, and spending time with his wife and son.