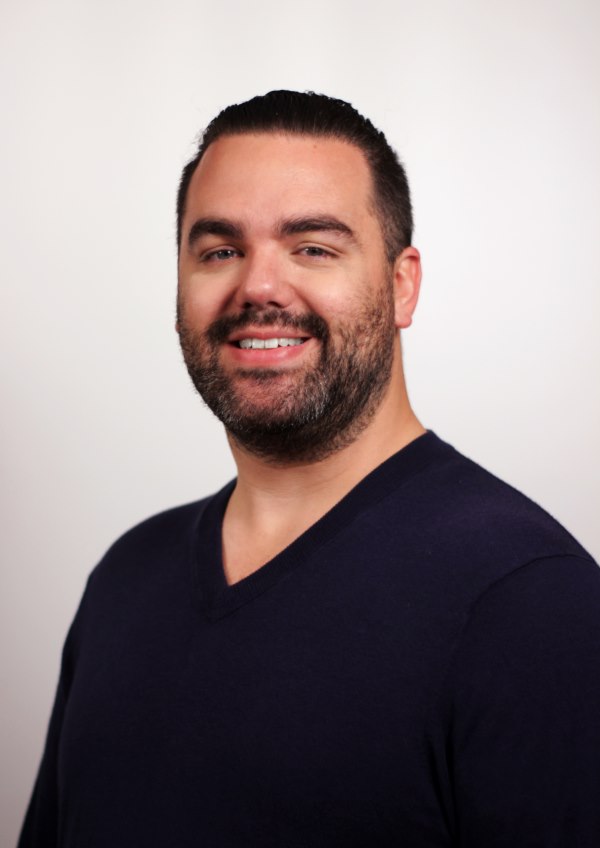 Jason
Director of
Specialized Education
Dr. Jason Ameling graduated from Logan University in Chesterfield, Missouri as a Doctor of Chiropractic with a Bachelor of Science in Human Biology. He has been a practicing Chiropractor, Physiotherapist, and Acupuncturist since 2008. Dr. Ameling is not only skilled in Chiropractic adjusting but also total mind, body, and spirit balancing. In practice he focuses on heart health, functional blood chemistry, pH balancing, and reduction of inflammatory processes. In 2017, Dr. Ameling became a Board Certified Doctor of Naturopathy which further expanded his knowledge of assessment and care protocols. Dr. Ameling began teaching in 2011 for both public and private colleges and universities. He enjoys sharing his knowledge with students and patients alike. He regularly speaks at health conventions as well as public education classes. Dr. Ameling is the proud father of two amazing boys. He loves spending time with them, his wife, and friends.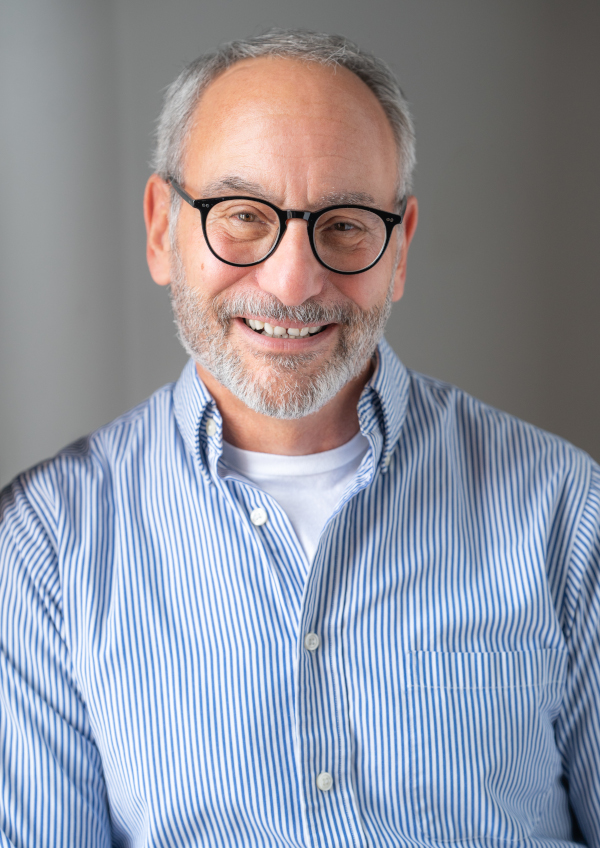 Jimmy
Director of
Enrollment Services
Jimmy Henig is an experienced student recruitment professional who has developed and led high performing admissions teams in the private education sector for more than 20 years. He has a B.S. Degree in Business Administration and is a lifelong student of leadership development. He has held positions as an Admissions Representative, Director of Admissions, Regional Director of Admissions, RVP of Admissions and Campus President. Jimmy grew up in Dallas, TX and attended the University of Texas at Austin, where he met his wife Angie. He enjoys mountain biking, gardening, disc golf, music and has cultivated a taste for outstanding BBQ. The Henigs live in Lexington, KY with their furry kids and enjoy the outdoors, playing music and the beauty of the Bluegrass region.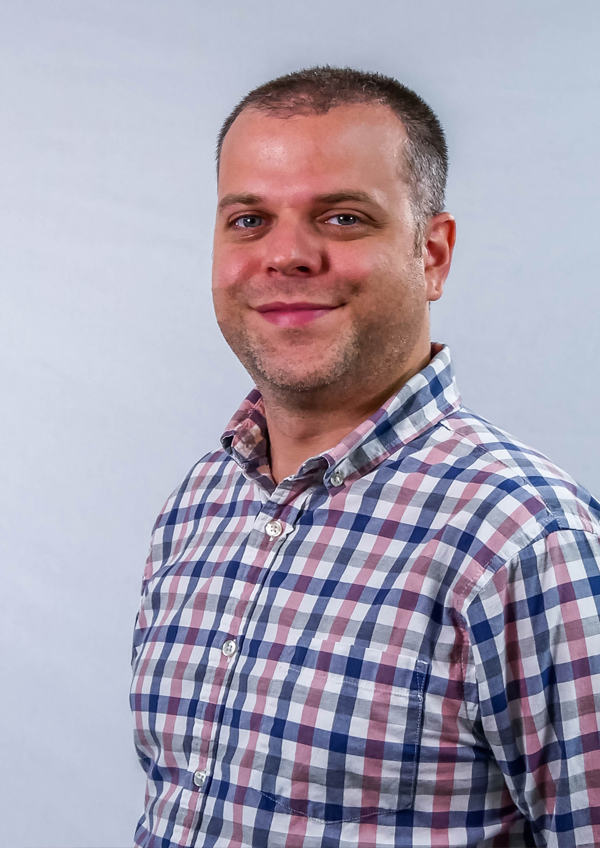 Jon
Videographer
Jon graduated from Ball State University where he studied Film, Digital storytelling, and French. As Videographer, Jon focuses his attention on creating compelling content such as event highlight videos, marketing and promotional videos, graduation live streams, and Trinity educational course videos. When he is not creating videos, Jon spends his time fishing, biking, kayaking, and spending time with his wife and son.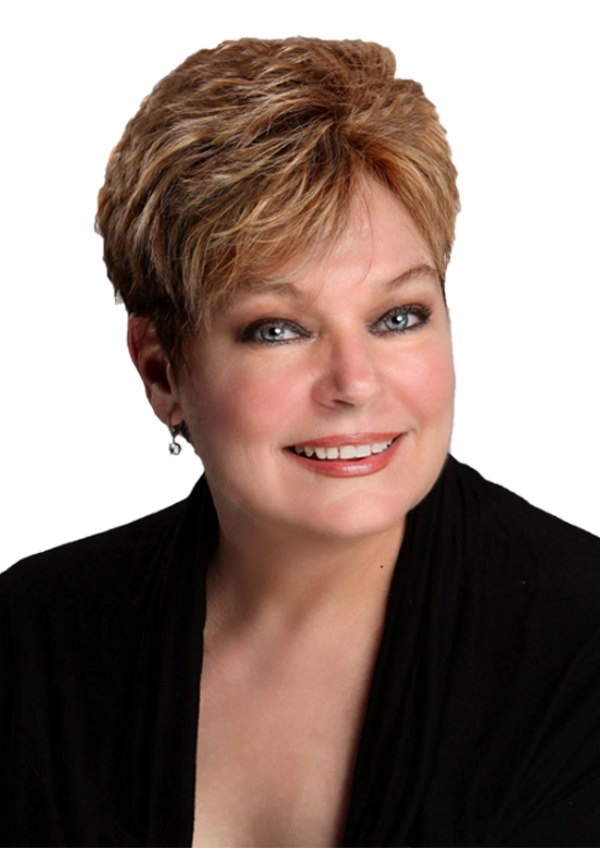 Judy
Director of
Legislative Affairs
Judy Masters is a former high school teacher and college adjunct instructor, with undergraduate and graduate degrees in English, Theatre and Secondary Education. Prior to her involvement in natural health, she worked nearly 15 years as a systems engineer with a Fortune 500 automotive company. Upon returning to her hometown, she opened a natural products store. On the advice of a patron and CNHP graduate, Judy enrolled in her first Certified Natural Health Professional seminar. She completed her certification in 2000, and is now a doctor of natural health and board-certified doctor of natural medicine. She has completed Bach Education level 3 and is working on her registration requirements. Judy began teaching for Certified Natural Health Professionals, in 2007, in Bach Flowers. She also taught Body Systems and the Business of Natural Health. In 2014, she became one of the core instructors at Trinity School of Natural Health. She specializes in Bach Flowers, herbology, naturopathic history and legalities, as well as business education.