Now On Sale! Save $100 on the Endocannabinoid Professional program, when you pay-in-full and begin in May.
About
Trinity School of Natural Health offers the most complete natural health education that provides people with hope, solutions and support to transform their lives and improve the world.
Our History
Dr. Wendell Whitman was a tireless advocate for health freedom and a pioneer in the field of natural health. In 1991, recognizing the inadequacy of formal health education outside of the traditional medical field, he founded Trinity School of Natural Health.
Trinity School of Natural Health was founded for the purpose of presenting alternative natural health education to everyone. Today, the Trinity repertoire of programs and courses has evolved into a powerful, educational process that enables students to improve their own health, enhance the good health of their families, friends and communities, and their own professional practices.
Our Philosophy
Our philosophy is that we are intrinsically holistic and should therefore continually pursue true health through the development of the physical, emotional and spiritual aspects of the whole person.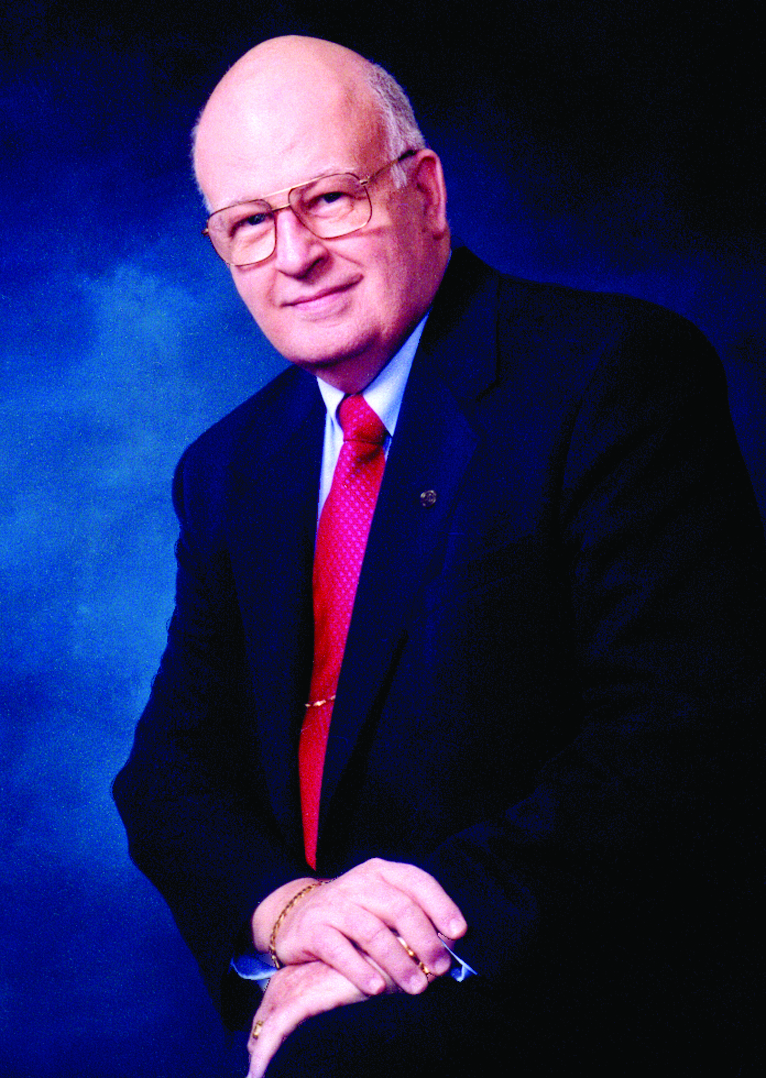 Vision
Our vision is to become the global leader in natural health education by creating a community of individuals who are committed to sharing their knowledge of the power and purpose of holistic health.
Values
As we strive to create an exceptional student experience, we will treat each person who chooses Trinity with respect and dignity. Every decision made, every single day, will be focused solely on what is best for our students.
Accreditation
Trinity School of Natural Health is accredited and recognized by the American Naturopathic Medical Accreditation Board in Las Vegas, Nevada (www.anmab.org) and the American Association of Drugless Practitioners in Galveston, Texas (www.aadp.net). We have not, nor do we plan to seek accreditation through the U.S. Department of Education.