Now On Sale! Save $100 on the Endocannabinoid Professional program, when you pay-in-full and begin in May.
Health Articles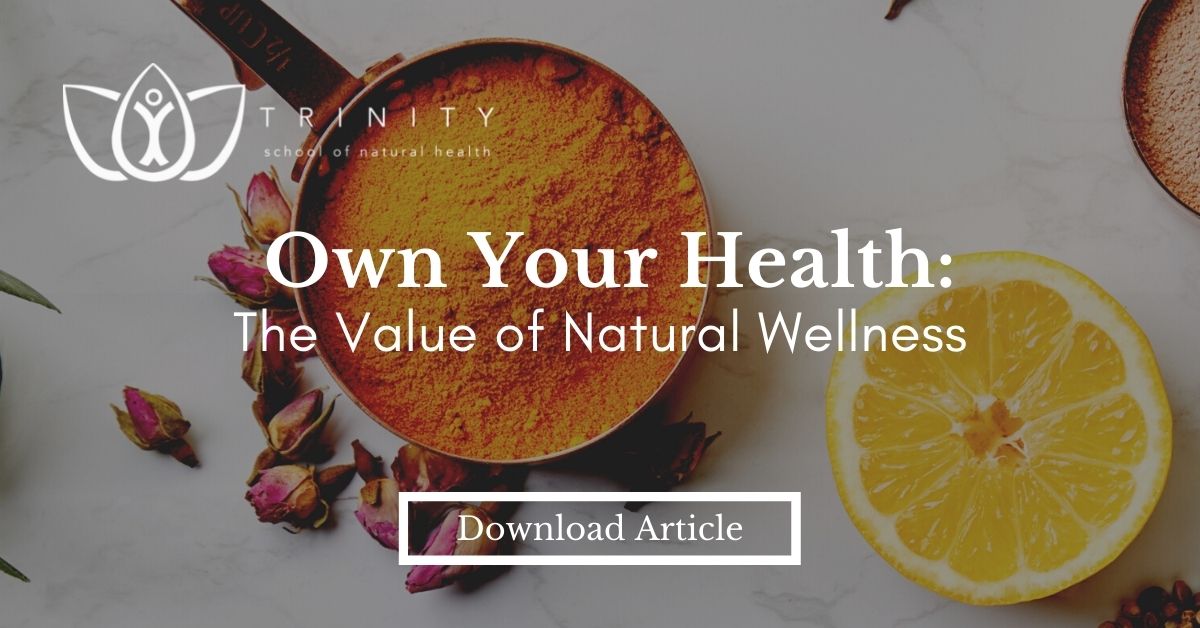 In a world full of advanced machines and experimental treatments, people often underestimate the power of holistic, natural health. Doctors tell us what to do - and we lose control of our own wellness regimens. But it doesn't have to be this way.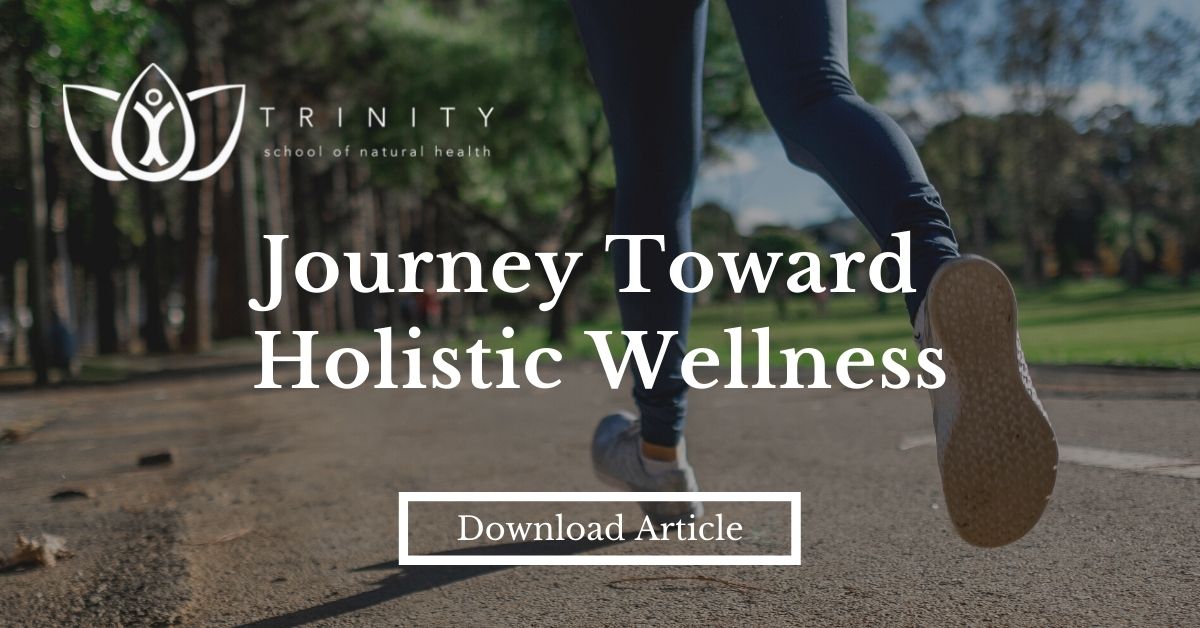 Holistic wellness is a long - term journey that starts with a decision to pursue well-being in more than just the body. To view your health holistically, you must also be committed to improving your mind and spirit.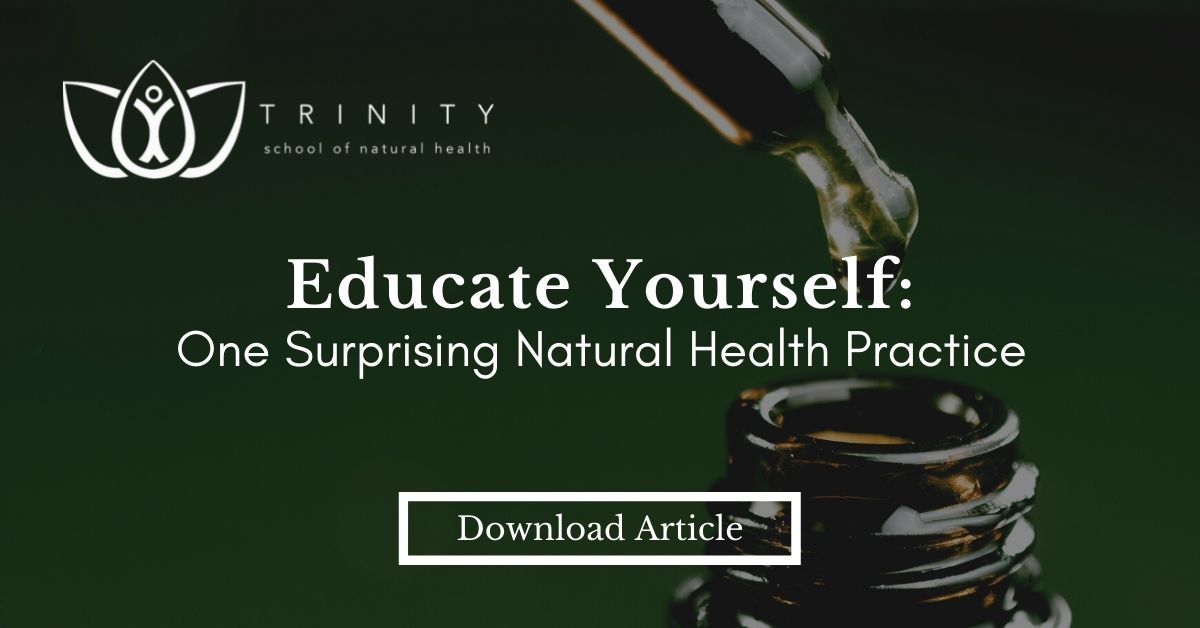 There's more to natural health than you think. If you want to truly find a routine that works, you must be educated on the right supplements and practices. Luckily, we've done some of the research for you!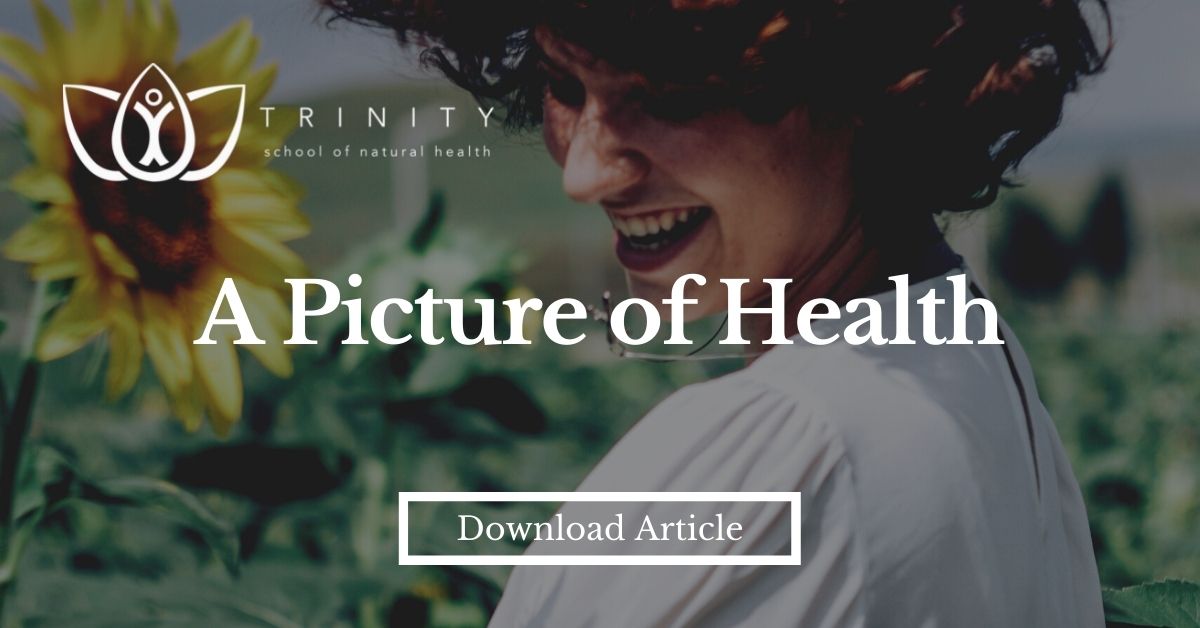 It's impossible to find a universal definition for wellness; what works for you will not work for everyone else. The key to holistic health is pursuing a lifestyle, not a regimen. See these five practices that will build a foundation for whole-person wellness.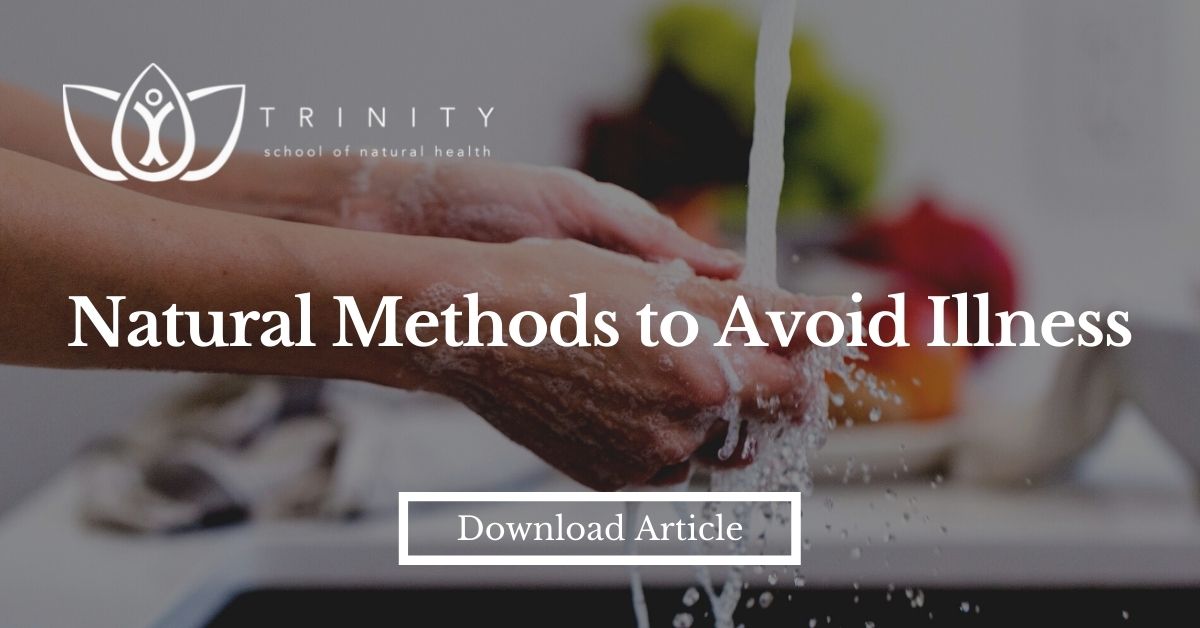 Give your body the resources and supplements it needs to fight off any circulating illnesses with the practices in this eBook.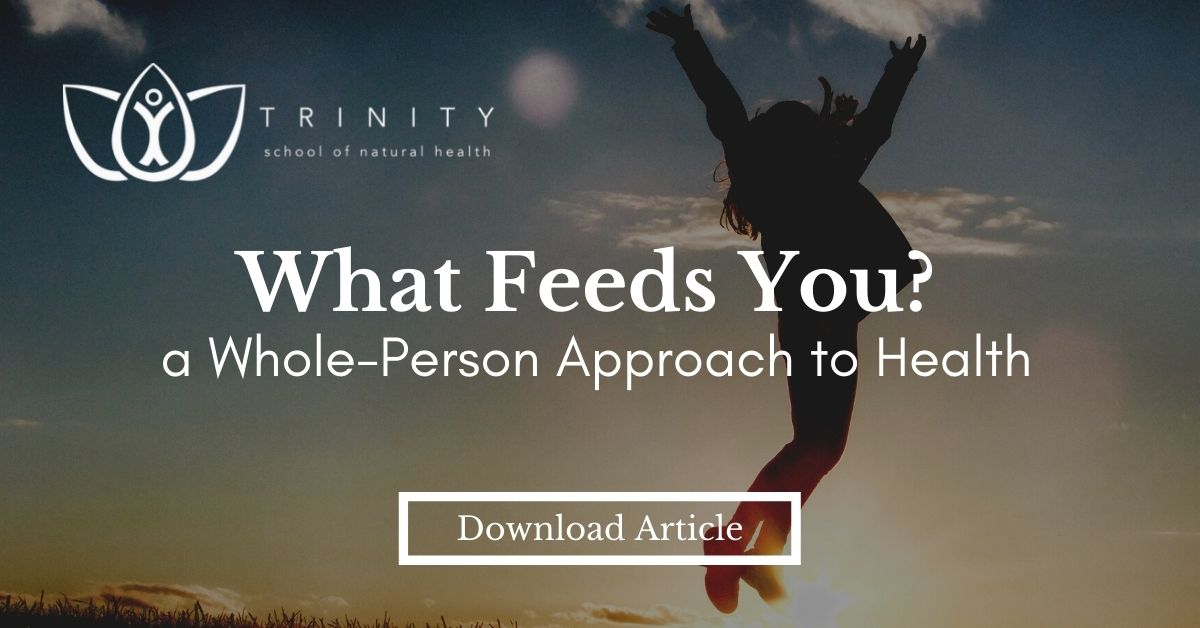 Are you feeding your body well? Our eBook outlines some critical steps you can take to make sure you're pursuing whole-person wellness.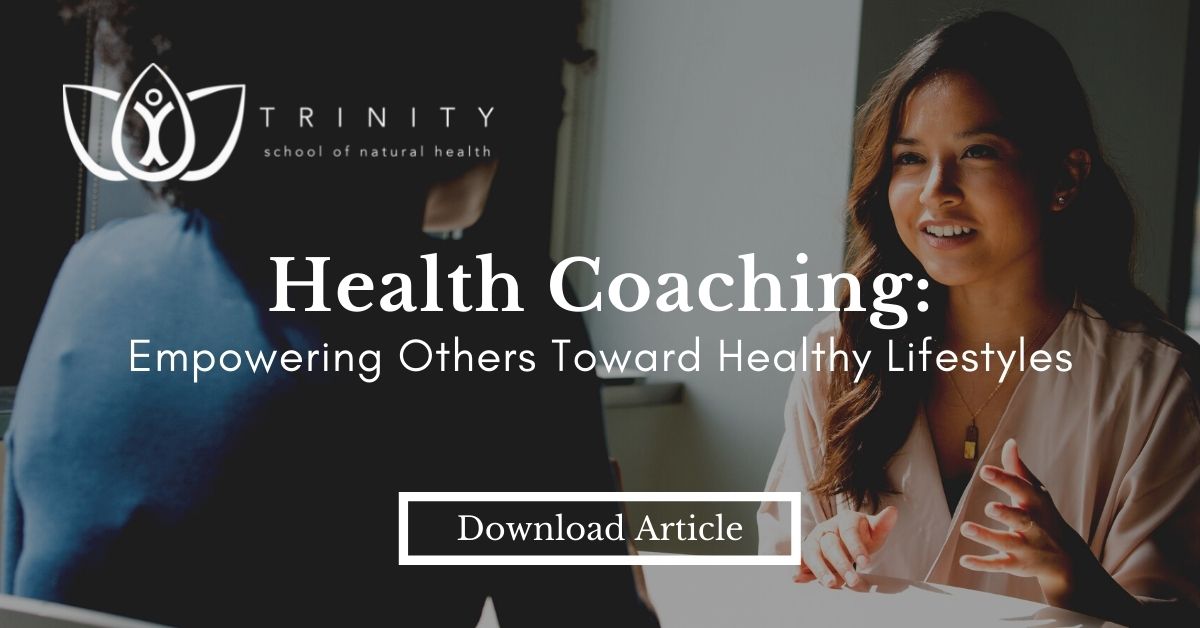 The need for certified, skilled health coaches is on the rise. Find out how you can take the next step in empowering others toward wellness.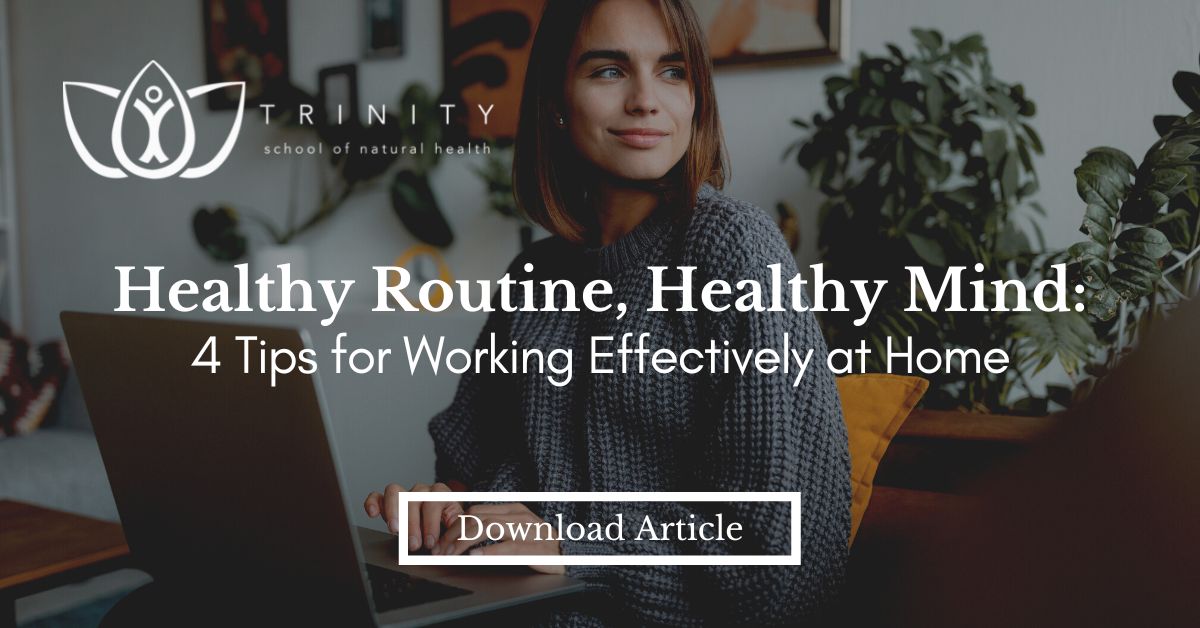 If you're working from home, you should constantly evaluate your daily behaviors to determine whether you are achieving your full potential. Find out how you can implement healthy habits.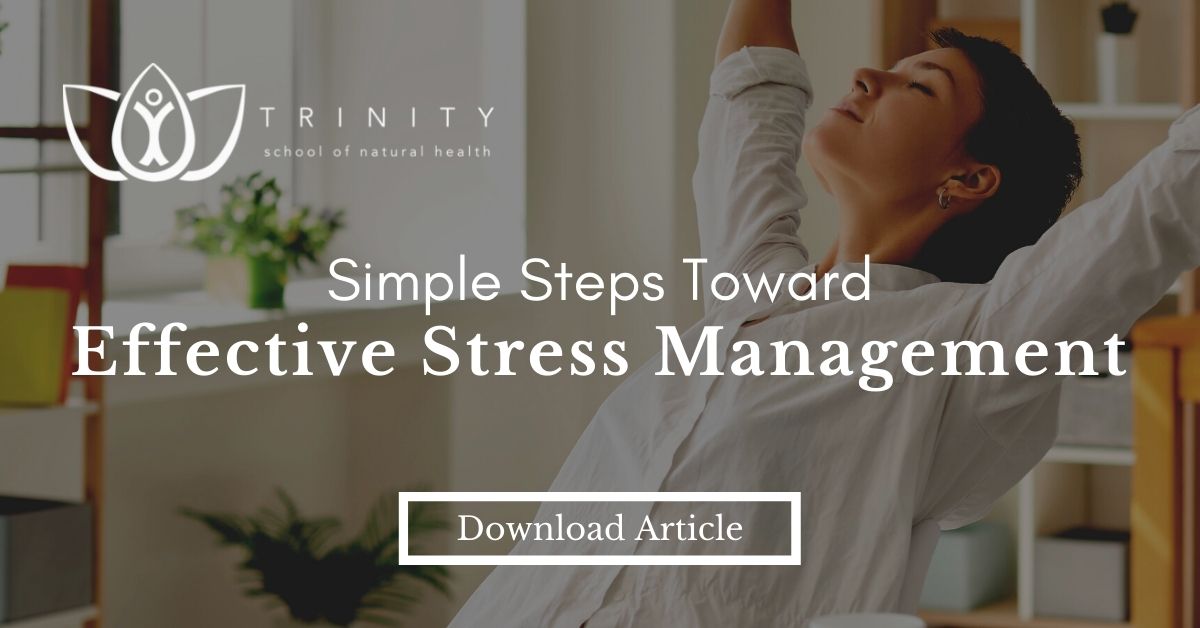 Stress causes physical, emotional, and mental repercussions, which is why it is important to address it. Take a look at these simple, natural stress management practices.