Meet Jace Broadhurst
Introducing the Certified Traditional Naturopath Program!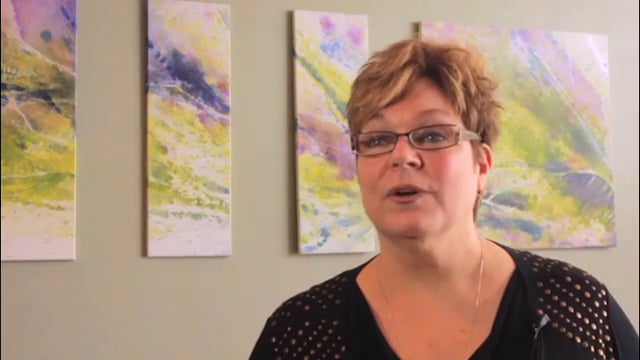 Meet Judy Masters - Trinity Instructor
Meet Judy Masters, an expert in Bach flower remedies and an Instructor at Trinity School of Natural Health. In this introduction video, she explains the path that led her to the field of natural health education and why it is her passion to teach others the subject.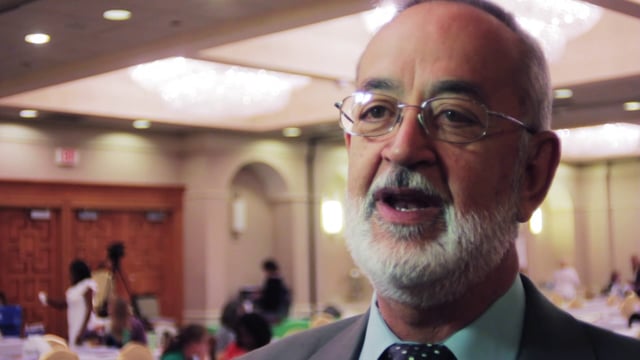 Meet Luis Ramos - Trinity Instructor
Growing up in Ecuador, Luis Ramos had a very early introduction into the world of natural medicine. After coming to the US for education, Luis never forgot his natural health habits and made sure they were continued with his children and grandchildren.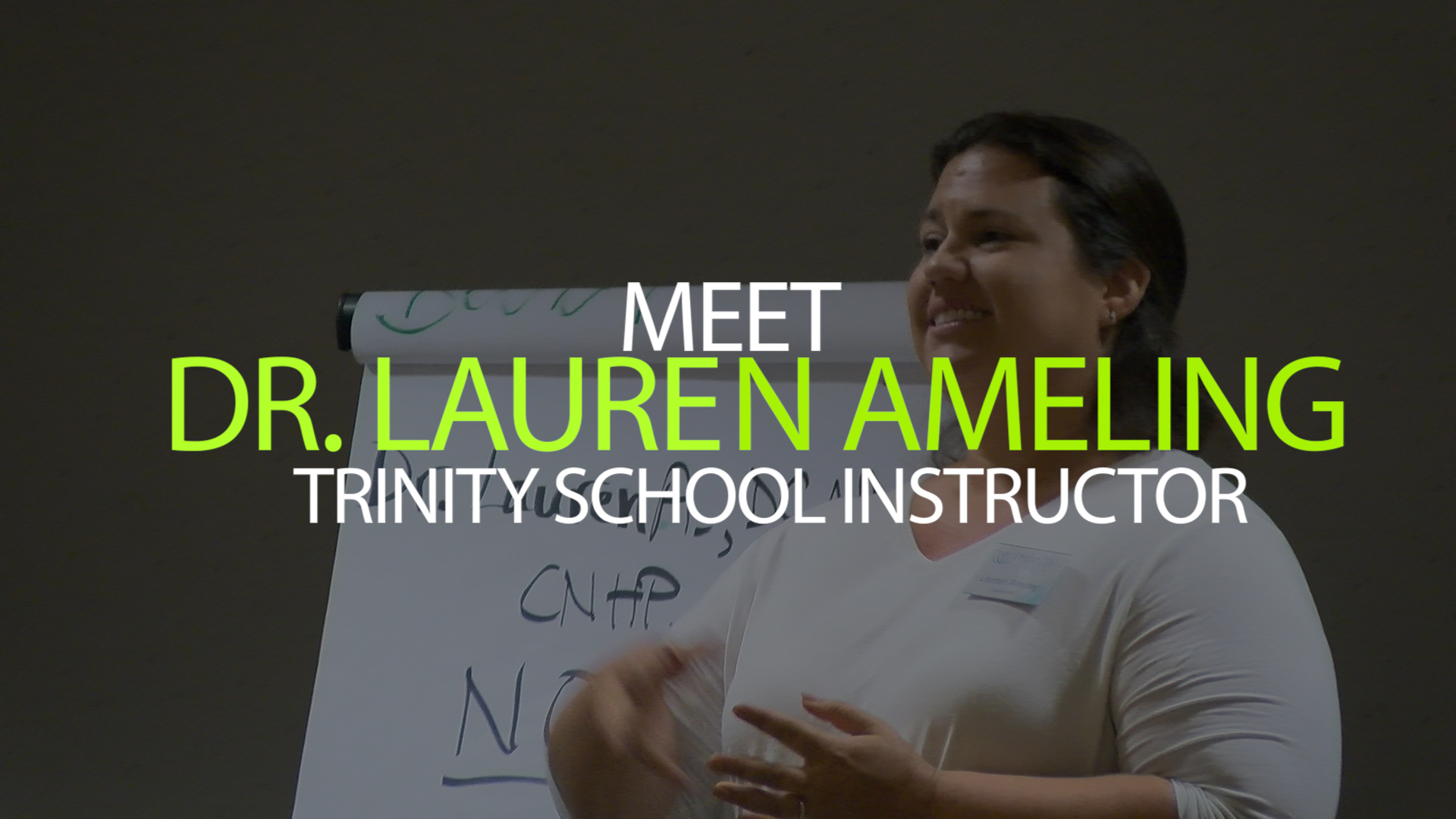 Meet Lauren Ameling - Trinity Instructor
Lauren Ameling is a Doctor of Chiropractic, Acupuncturist, and proud momma. She graduated from Logan University in 2006 with a Doctorate of Chiropractic and a Bachelor of Science in Human Biology.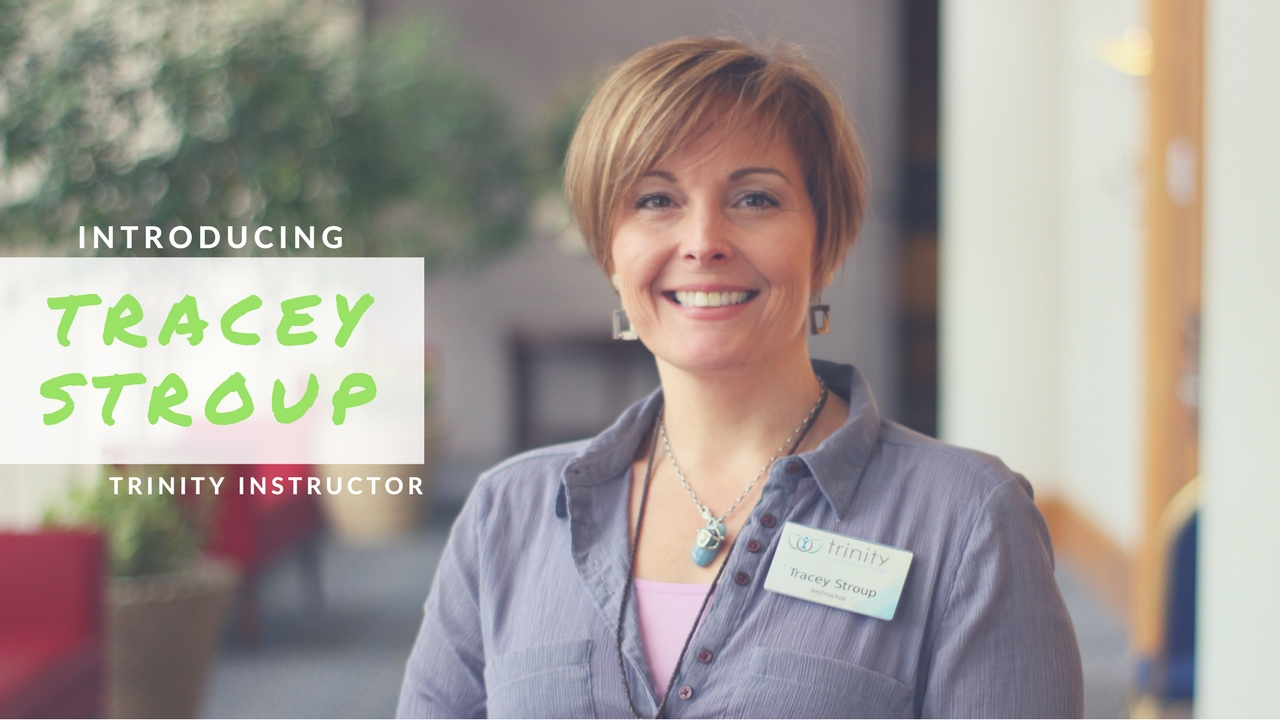 Meet Tracey Stroup - Trinity Instructor
Meet Tracey, Trinity's newest instructor!
Meet Jason Ameling
Dr. Jason Ameling is not only skilled in Chiropractic adjusting but also total mind, body, and spirit balancing.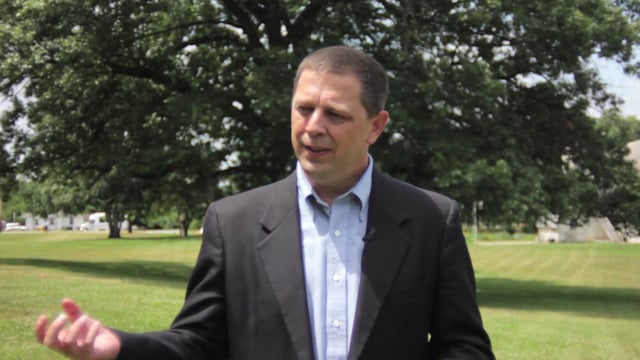 Meet Stuart Hite - Trinity VOD Instructor
Stuart Hite, an instructor for Trinity School of Natural Health, tells us the experience in his life that sent him on a path devoted to natural health and educating others.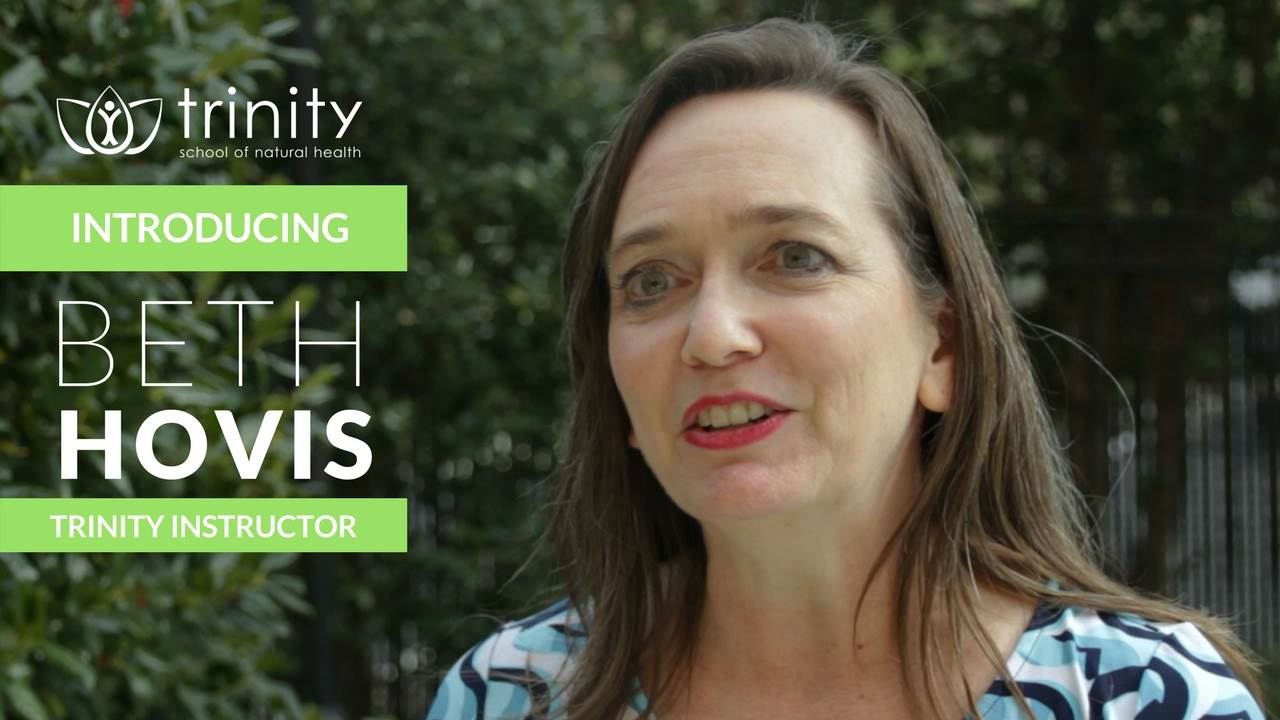 Meet Beth Hovis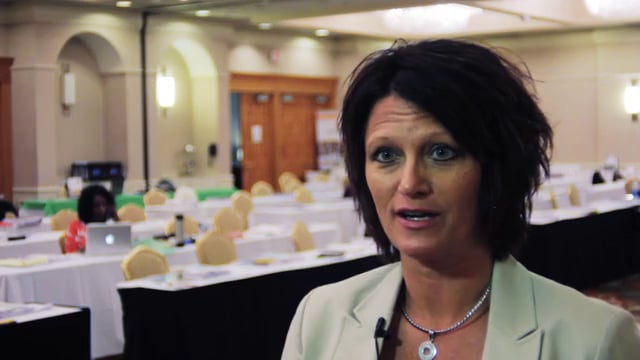 Meet Angie Chaudoir Ates - Trinity VOD Instructor
Angie Chaudoir Ates's journey in natural health started 16 years ago after being diagnosed with Fibromyalgia. In this introduction, Angie explains how she used her skills from her previous career in corporate America to expand on her newfound love of teaching natural health to others.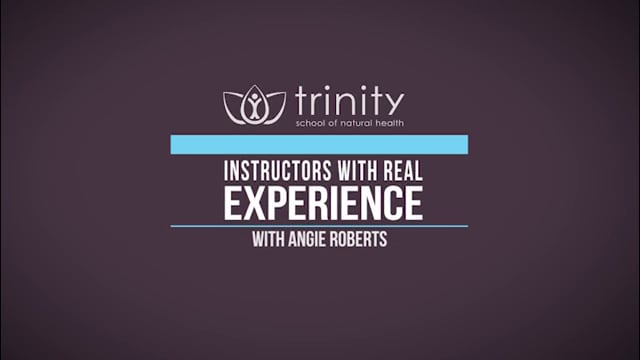 Trinity's Experienced Instructors
Together, the instructors at Trinity School of Natural Health have over 100 years of combined experience. This makes Trinity one of the leading sources for guidance in a variety of natural health paths, whether you are an experienced natural health store owner, or just interested in keeping your family and friends in the best health possible.
Meet Nathan Coles