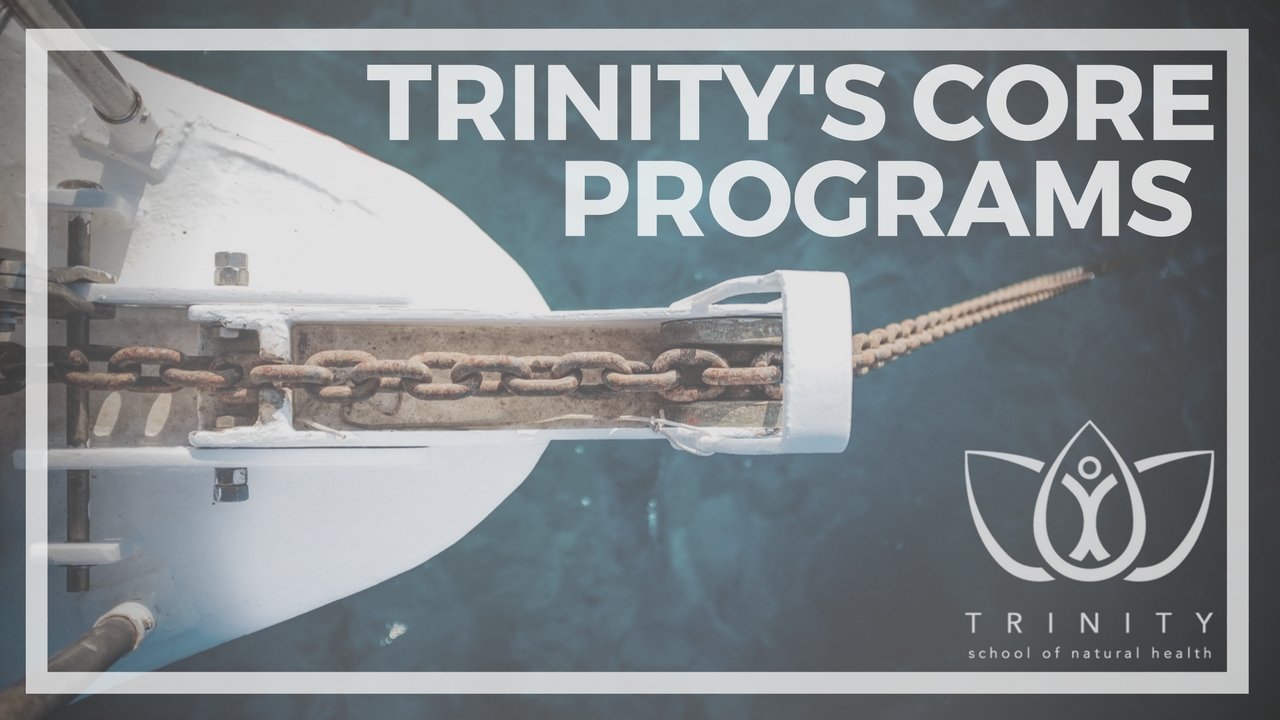 Introducing Our Core Programs
Our two core programs focus on the central concepts of natural health. In NHP, students dive into anatomy and physiology, while also learning the fundamentals of digestive health, emotion support, pH balance, herbology, homeopathy, home care, iridology, pet care and much more! For those looking to build upon what they learned in NHP, our intensive CHHP program further uncovers these modalities so students can become well-rounded traditional naturopath professionals.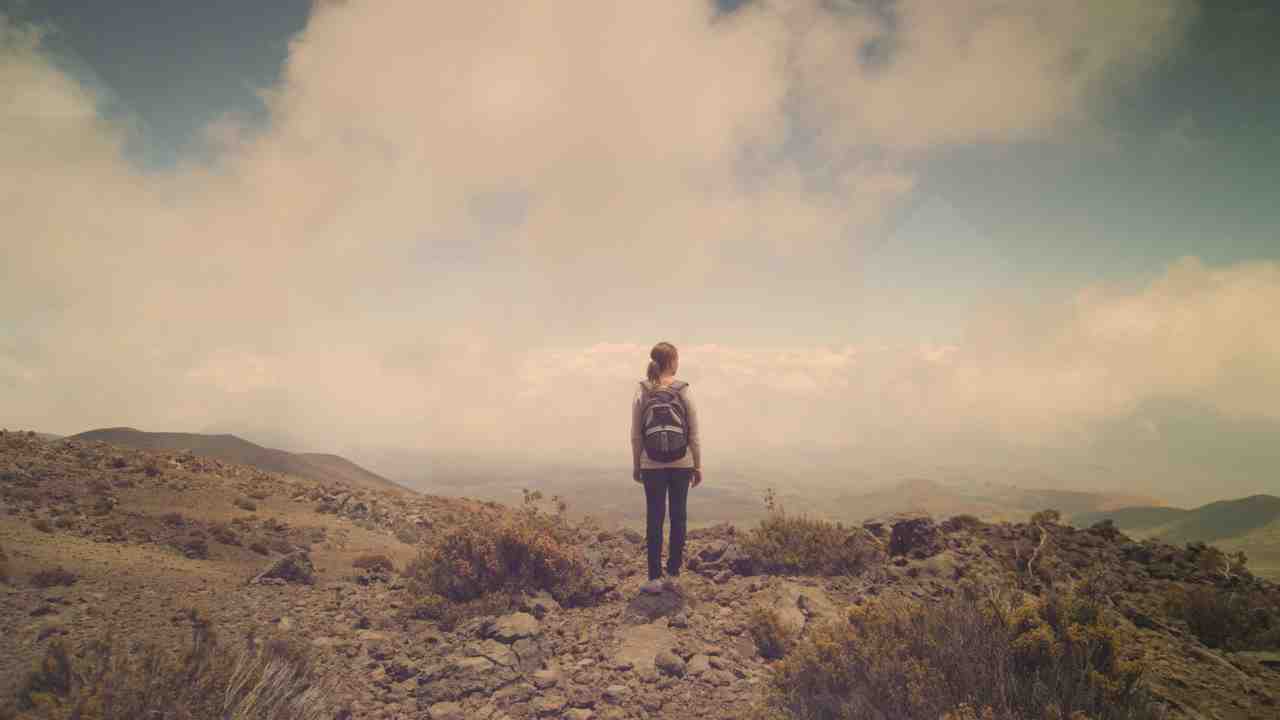 Trinity Conference
Trinity Conference was created to educate and empower you because we believe you have a right to a naturally vibrant and healthy life. As an attendee, you will have access to natural and alternative health care information and products. Trinity Conference is about meeting the people who are making the discoveries and having a hands-on experience with new and exciting products. Our two-day annual event is the total natural health experience. The Trinity Conference provides the consumer a VIP platform to discover and embrace natural health.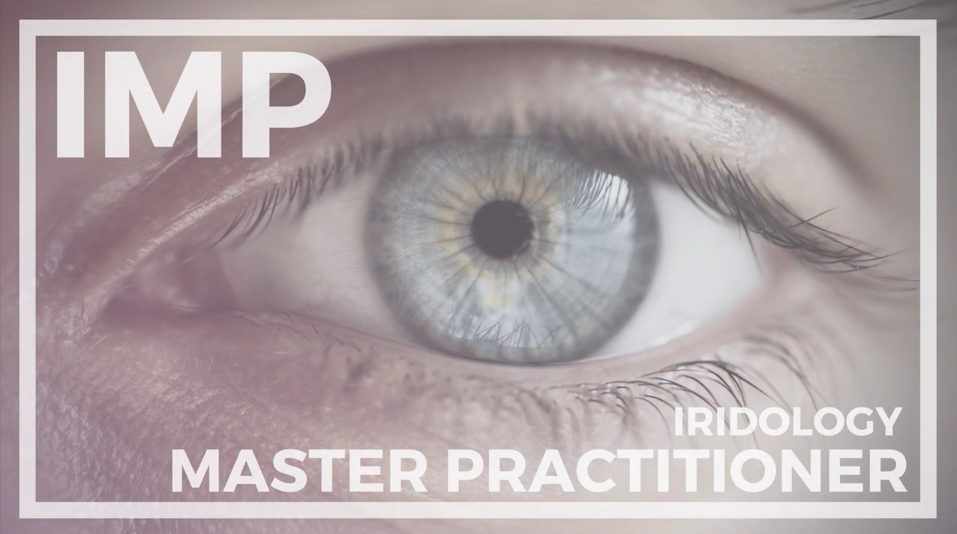 Iridology Master Practitioner Program
Trinity's Iridology Master Practitioner Program will show you how to locate and interpret the corresponding areas in the body as reflected in the eyes.