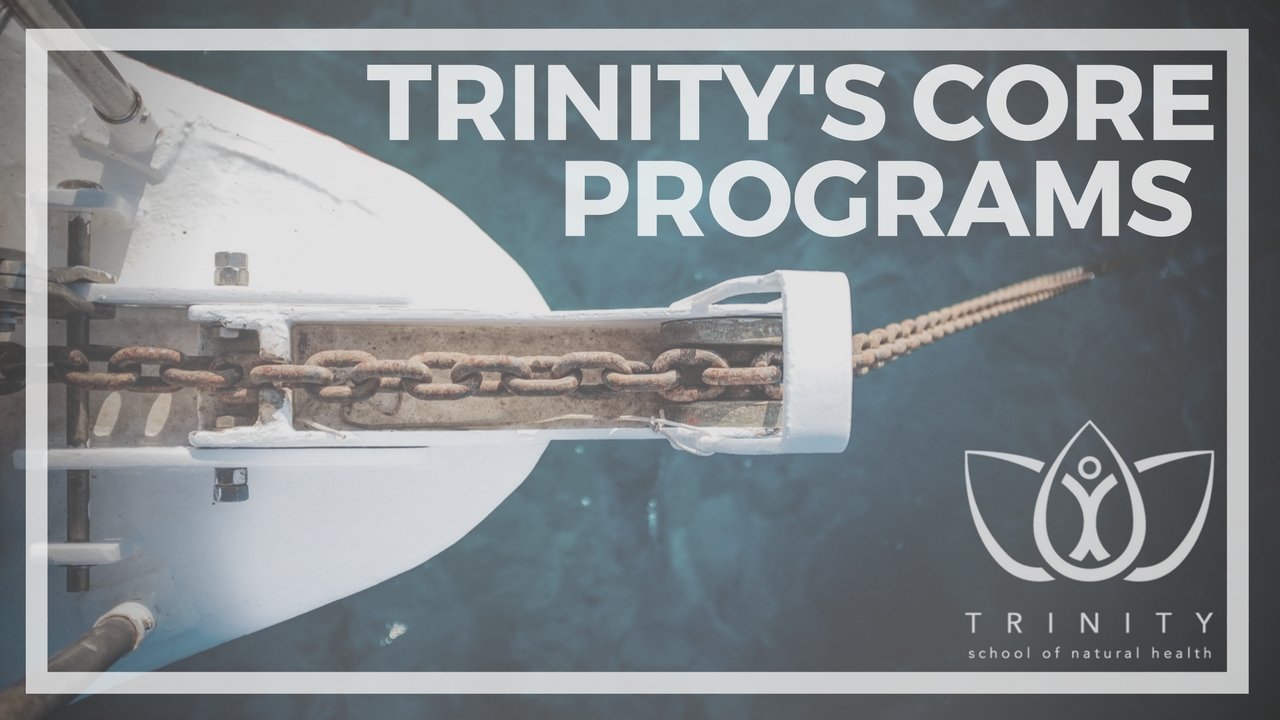 Introducing Our Core Programs
Our two core programs focus on the central concepts of natural health. In NHP, students dive into anatomy and physiology, while also learning the fundamentals of digestive health, emotion support, pH balance, herbology, homeopathy, home care, iridology, pet care and much more! For those looking to build upon what they learned in NHP, our intensive CHHP program further uncovers these modalities so students can become well-rounded traditional naturopath professionals.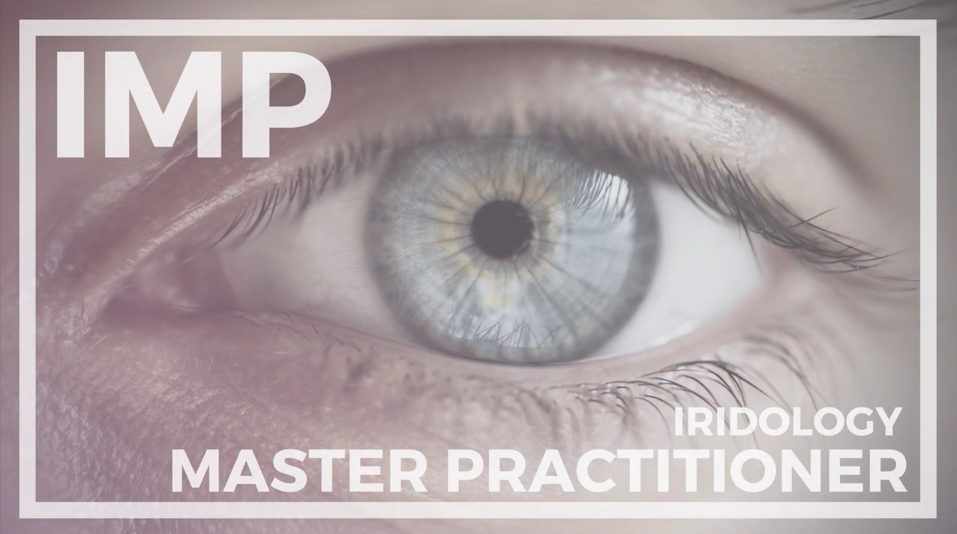 Iridology Master Practitioner Program
Trinity's Iridology Master Practitioner Program will show you how to locate and interpret the corresponding areas in the body as reflected in the eyes.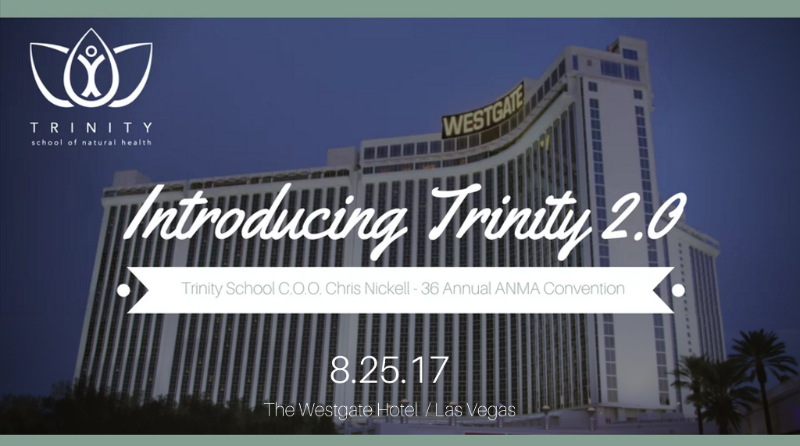 Introducing Trinity 2.0
We are excited to announce that coming January 2018, Trinity School of Natural Health will launch Trinity 2.0! We have transformed the way we deliver education to create an interactive space where the online learning community can thrive. Learn more about our upcoming launch in the video presentation, given by Chris Nickell, our Chief Operating Officer.