Online Video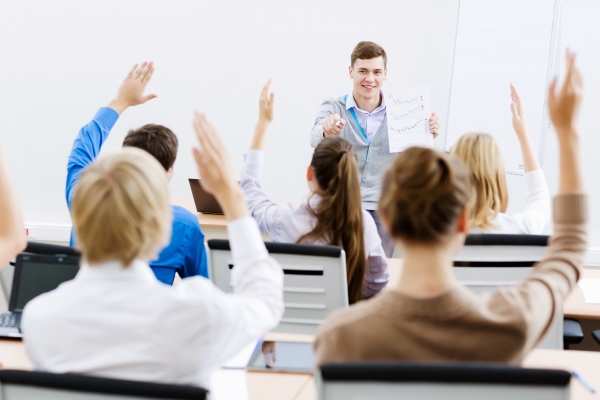 Distance Learning Online Video Format courses are available!
Students who choose the video format will watch videos where qualified, knowledgeable instructors present relevant information in a dynamic, hands-on format.
In your own home and at your own pace, you can complete the coursework to earn your designation. Students log in to our website, review the manual, watch the video and then take the exam for each course. The tests are available in real-time with our online testing system which immediately provides your score.
For more information about the Online Video format,
click here.