Online Video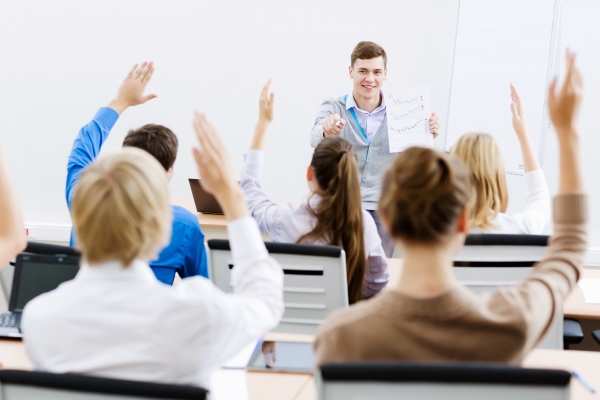 Distance Learning Online Video Format courses are now available! Students can choose live events, held throughout the country, where qualified, knowledgeable instructors present relevant information in a dynamic, interactive, hands-on format, allowing for extensive discussion, Q&A and networking. These events are always supported by ongoing social media interaction with students and staff.
For students who do not want to travel, we are offer these same courses on the Internet. Video on Demand will be the second best thing to being there.
For more information about the Online Video format,
click here.