Trinity Alliance
Student success is our primary goal at Trinity School of Natural Health. In an effort to prepare our students to be the best practitioners, we are creating a network of partnerships with industry-leading companies. That means, when you see a company next to the Trinity Alliance logo, you know their products are tried and trusted. These partners will be at the colloquia, LIVE events, on educational webinars and video health spots to teach you, the student, how to properly implement their products into your natural health practice.
Premier Partners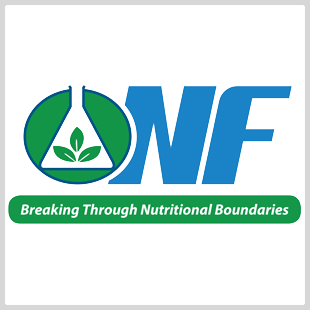 Nutritional Frontiers is breaking through nutritional boundaries to provide the most comprehensive, researched and therapeutic natural solutions for patients today! The "new frontier in nutrition" maximizes synergy with the latest technology in manufacturing with the highest quality control standards, cutting edge unique formulations and patient friendly educational programs. Their formulas and programs are designed by healthcare practitioners based upon the best research available to provide the most effective, safe and therapeutic natural solutions. Learn more here.
This could be your company's logo! If you are interested in learning more about how your company can join the Trinity Alliance, email us at info@trinityschool.org.